We had a fantastic time at the vintage fair and fashion show last night. The event was organised by students from University College Birmingham in aid of Cancer Research UK. The event was a fun packed night, with The Lost Boys spinning motown, northern soul and reggae all night, delicious cakes from Sweet Disposition to keep us sweet and, of course, the hospitality of Hennessey's Bar (which is just a stone's throw from the Bullring.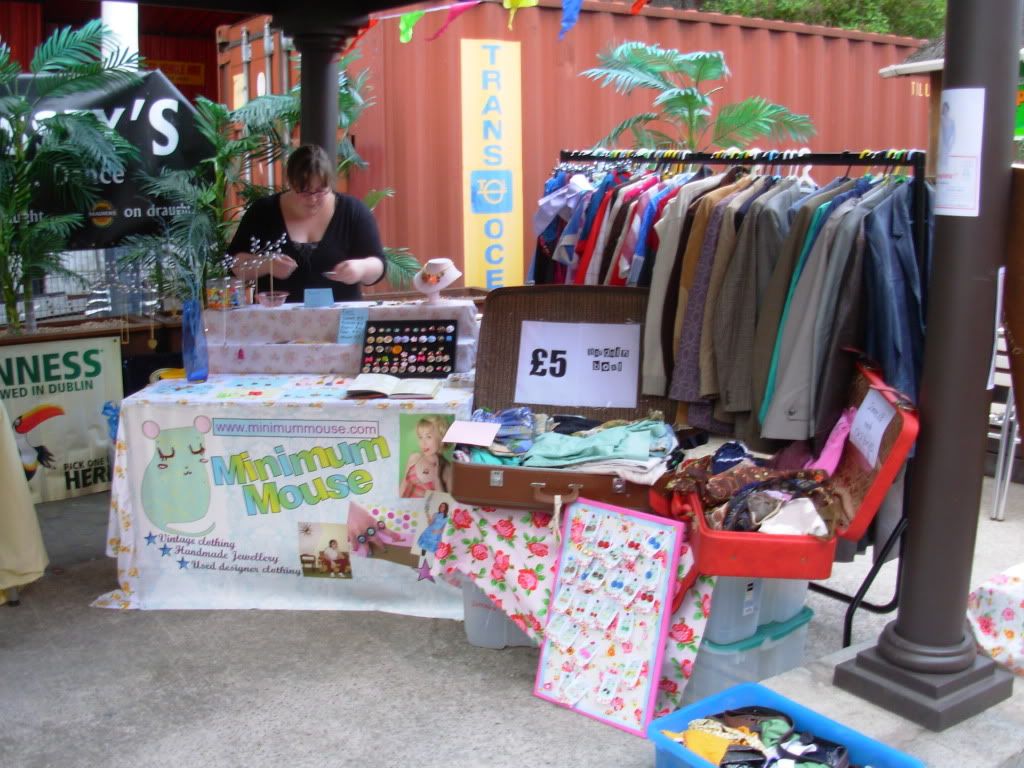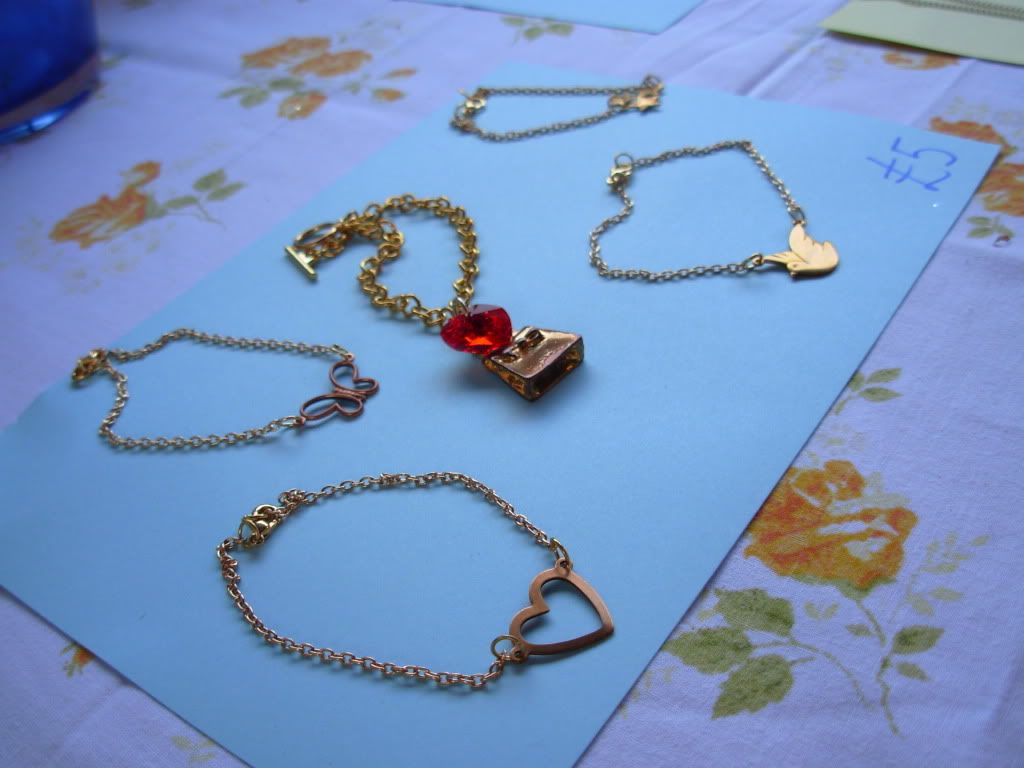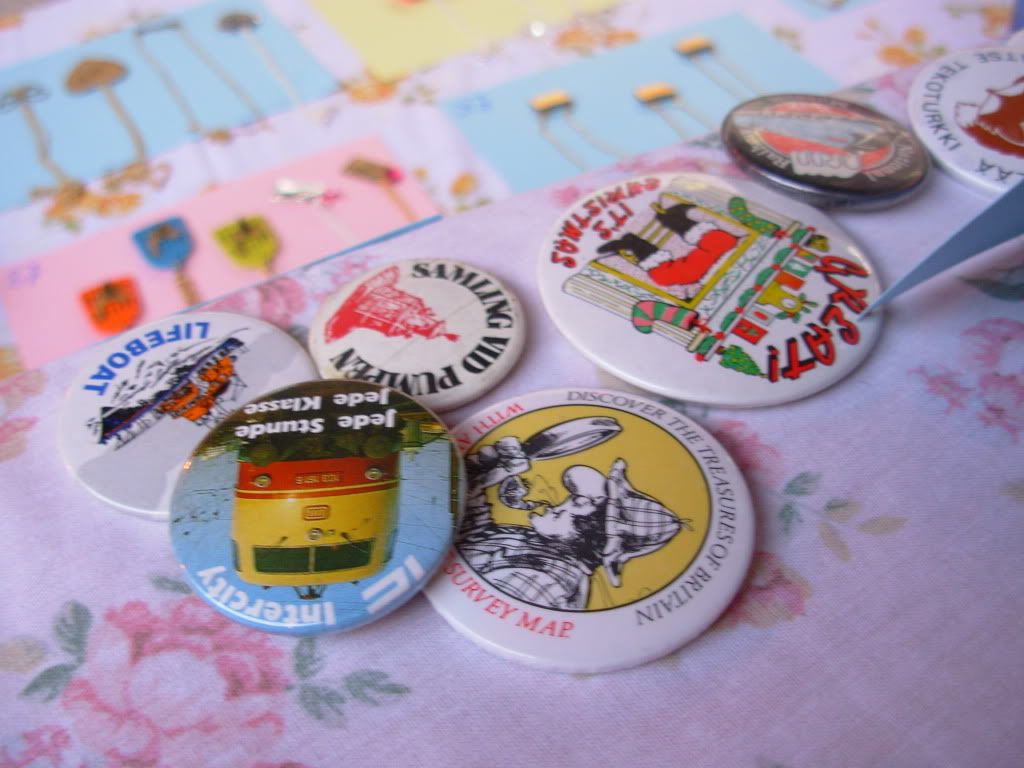 We took up residence in the courtyard, along with Lemon Aide, The Old Wardrobe, Bow and Crossbones and Wooly Bears. There were some fantastic clothes, jewellery, toys and gifts and everybody seemed to really enjoy having a little browse and a drink!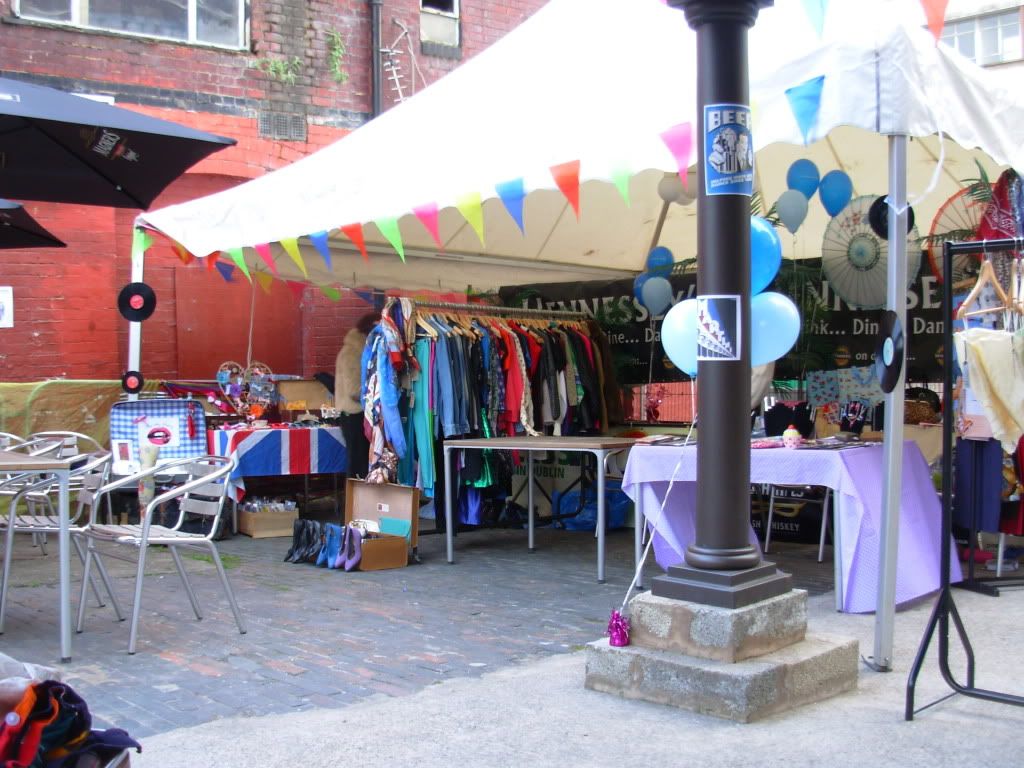 The fashion show was the highlight of the evening, and our models did a fantastic job strutting their stuff! Here's a little bit of the action for your viewing pleasure...
Of course, the best bit is that the event raised over £500 for charity!